Hotline Advocates are tasked with helping The Cottage answer our 24-hour crisis hotline, which is of vital importance to our clients and their families. Hotline advocates are required to participate in specialized training and a criminal history check. A hotline advocate would need to be able to commit nights and weekends to be on call. Hotline advocates may expect to receive calls relating to sexual assault information, referrals, and occasional crisis calls.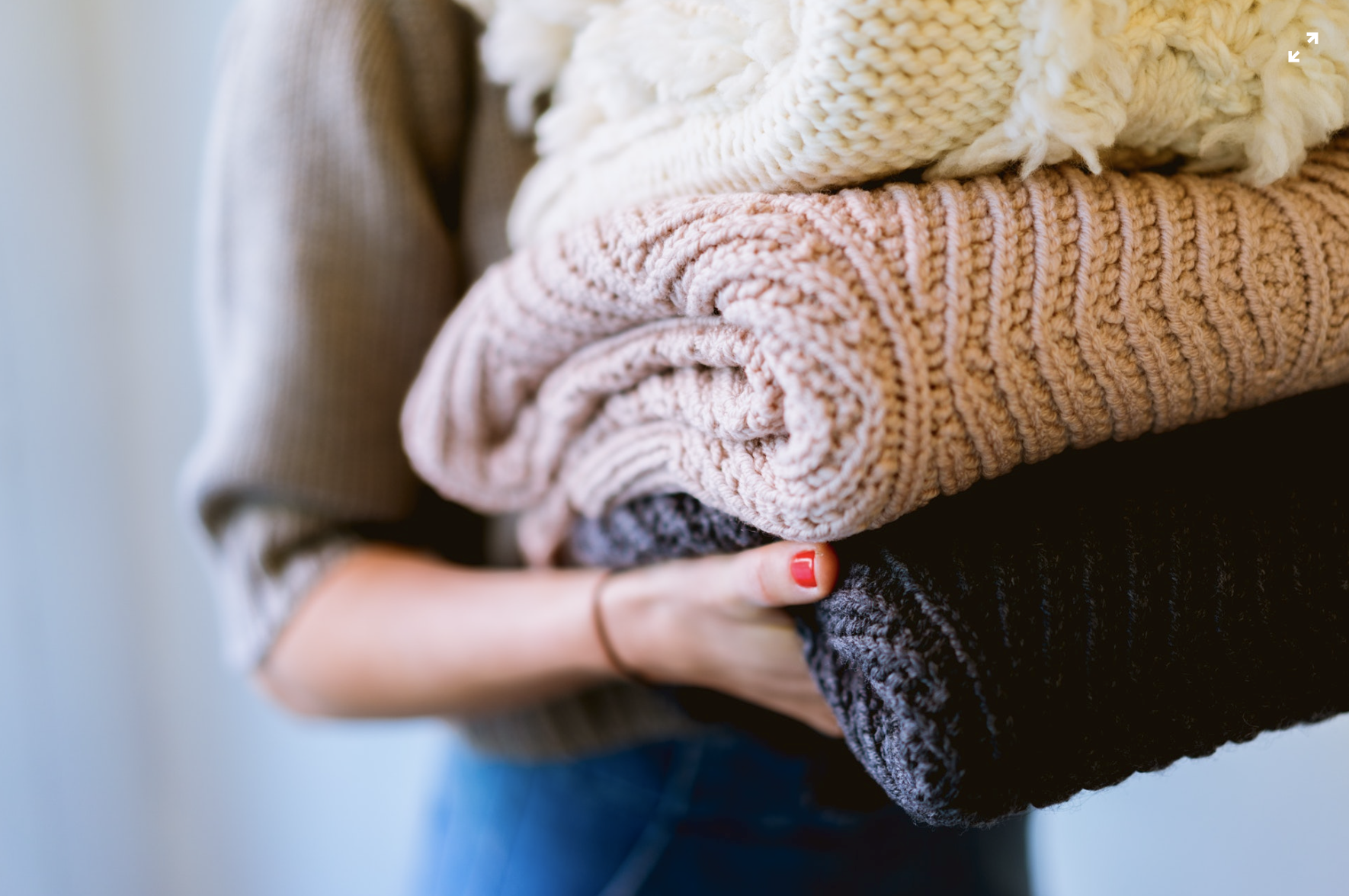 Items priced between $5 and $25 to be given to winners of The Cottage's Annual Classic Golf Tournament. These items will be donated to The Cottage during the months of March and April.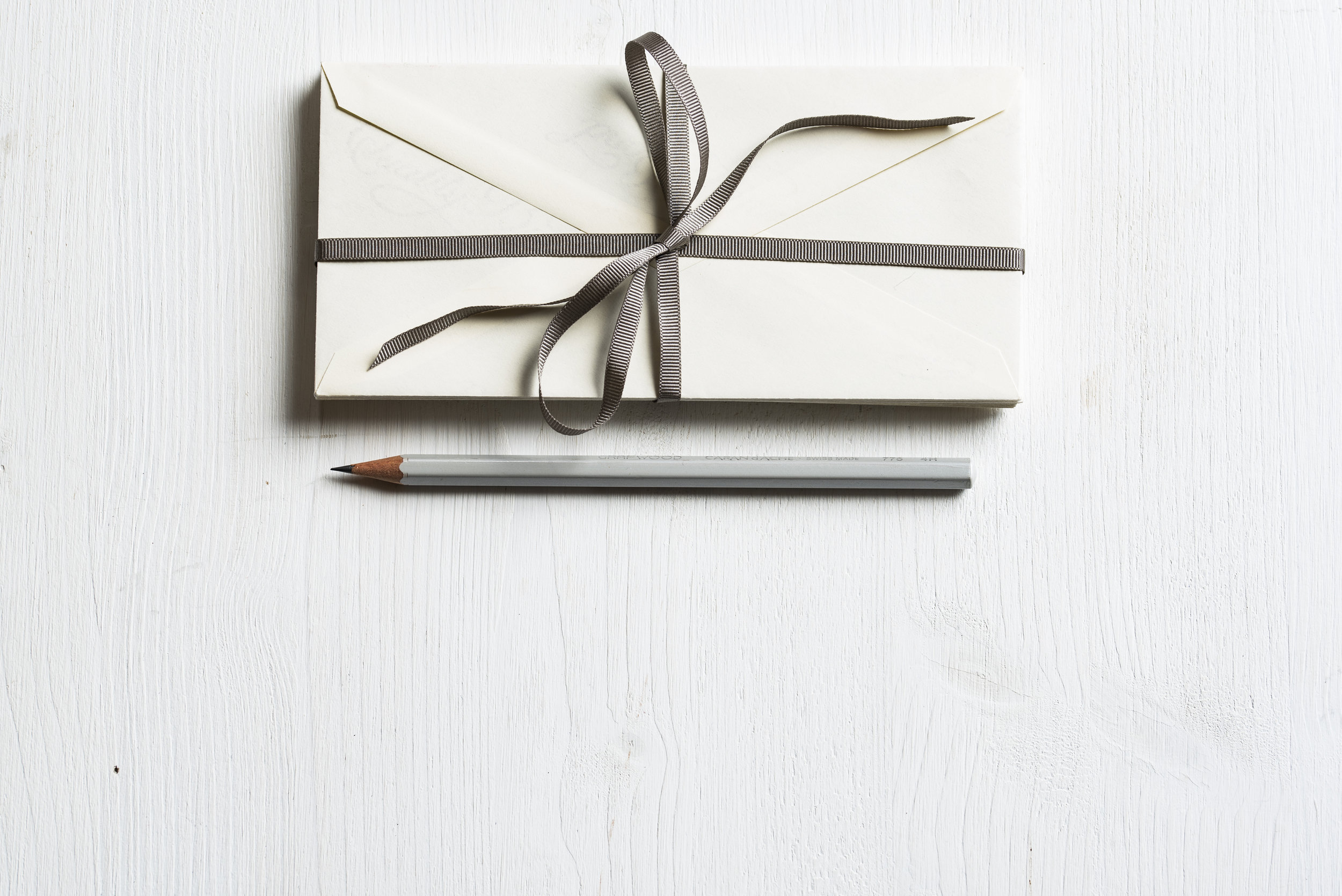 Unplugged Silent Auction Items
Items priced between $50 and $200 given to bid winners at The Cottage's annual fundraiser, Unplugged for The Cottage in October. These items will be donated to The Cottage during the months of August and September.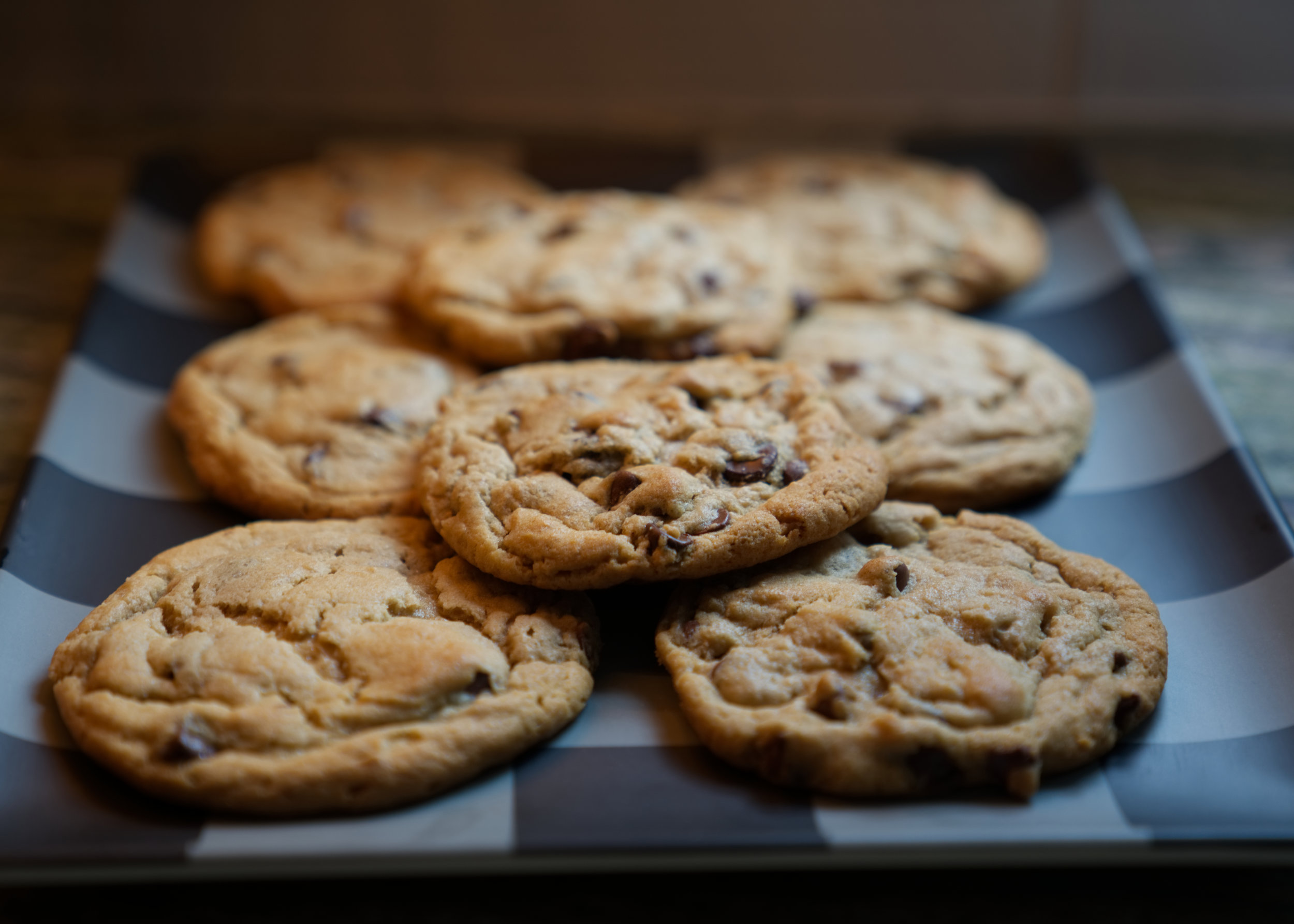 An event where the sale of items produces monetary funds to be donated to The Cottage (i.e. garage sale, bake sale).
Outdoor maintenance would include pressure washing, painting, yard clean-up, planting and could be performed on weekday or weekends.
Indoor maintenance would include light, general indoor cleaning of The Cottage facilities (i.e. sweeping, dusting, bathroom cleaning). This must be performed during the weekdays.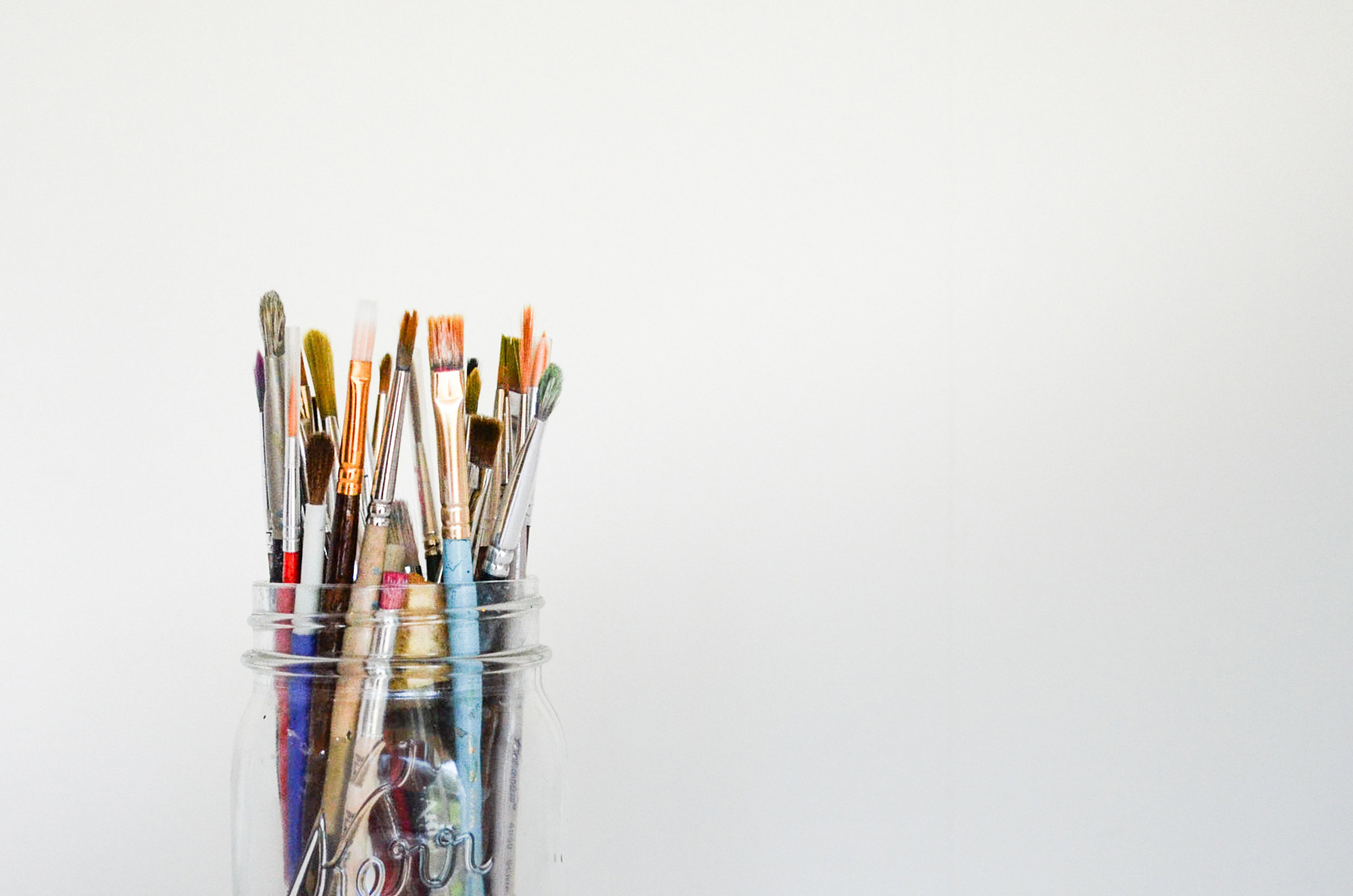 The Cottage is always looking for skilled persons who would like to donate their time and skill to assist The Cottage in its mission through non-direct service. Examples of skills that The Cottage can benefit from are graphic artist, computer support, catering, etc.